international
Capitalising on its own expertise and the know-how of its partners, Projiso boasts an impressive project portfolio, participating in numerous projects throughout France and maintaining a strong international presence.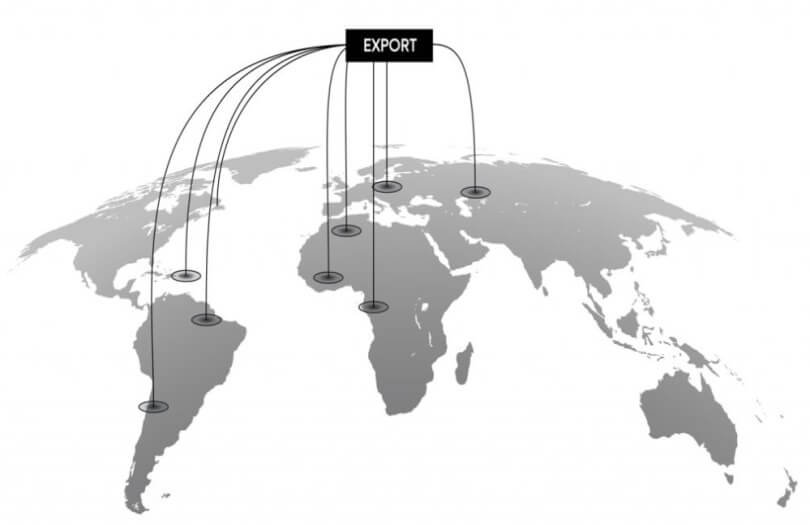 Our international achievements
The manufacture of our insulation coatings by our Projiso factory is exported beyond the national territory.
Projiso's expertise as well as its global offer in the field of thermal insulation by projection, passive protection against fire and acoustic correction through our partners leads us to export our know-how in Europe, in the overseas departments TOM as well as internationally.