Research and development
It is because Projiso has made development and innovation a central plank of its strategy since 1975, that it is able to maintain a rolling offer of new systems and range additions.
Projiso's R&D Division develops new products, supports quality follow-ups, and provides technical support to its customers and partners and to its in-house resources.
The main materials used by the R&D division at Projiso
Slag wool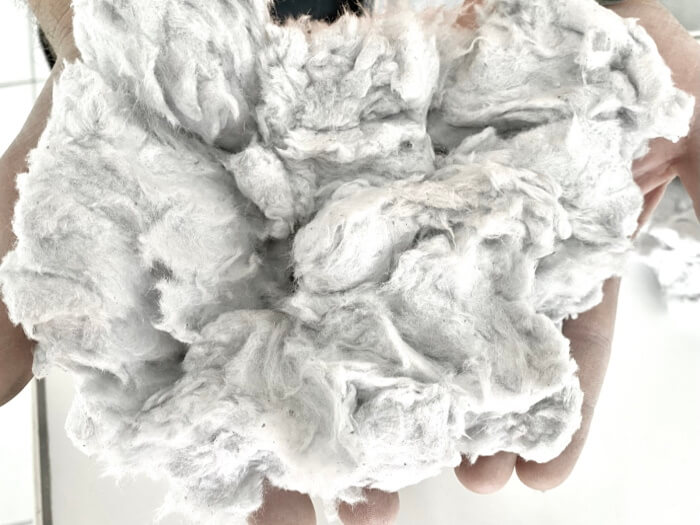 Slag wool provides thermal performance, acoustic insulation, passive protection against fire for your structures as well as aesthetics recognized by its light gray color.
Vermiculite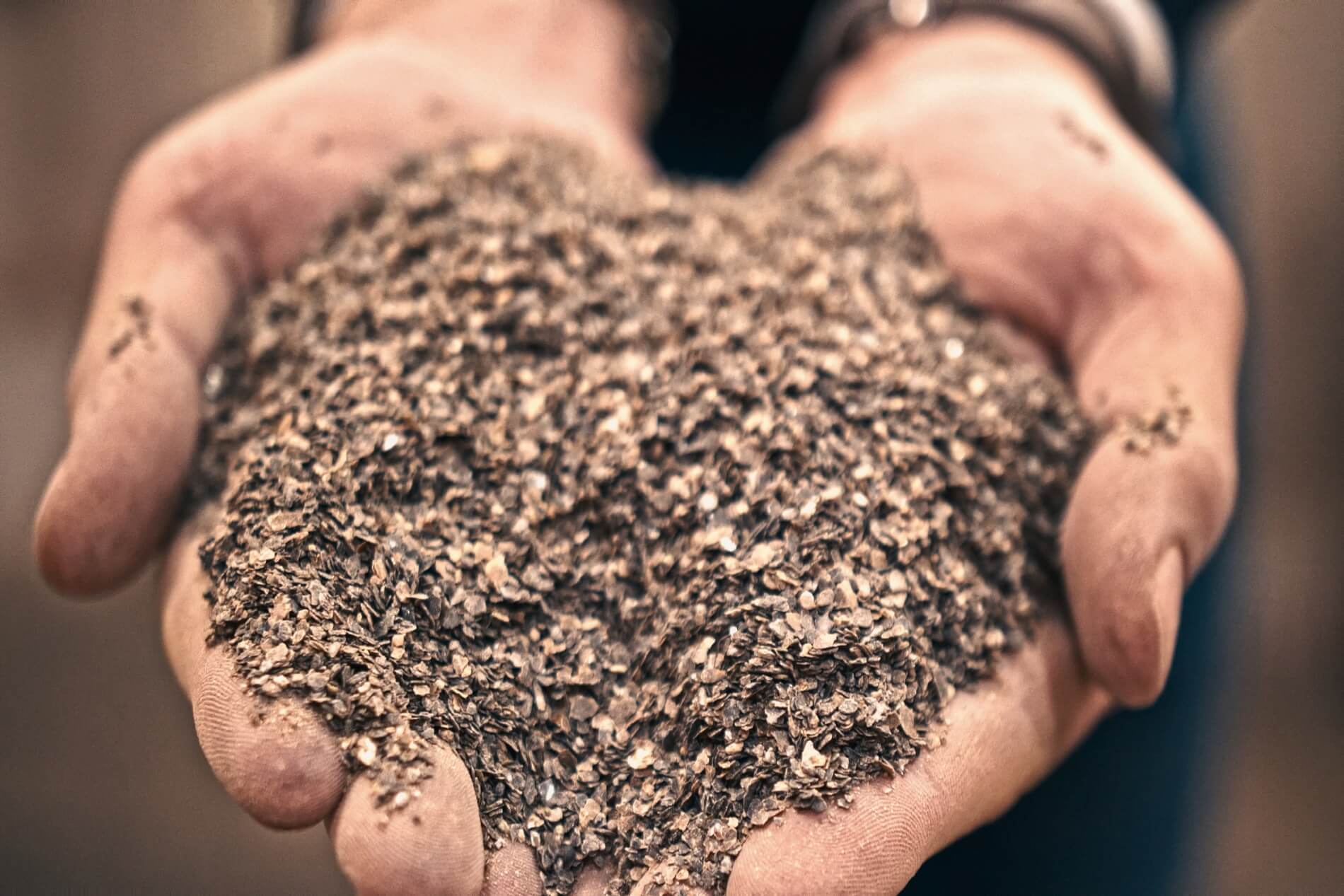 100% non-combustible and rot-proof, vermiculite is remains a natural, eco-friendly and highly durable material